WELCOME!!!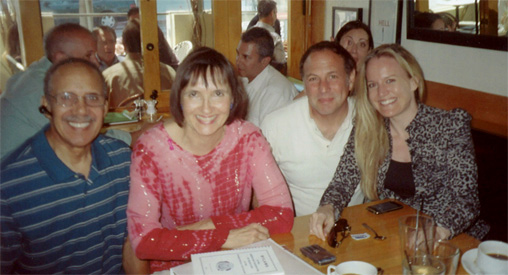 Symphony 47 was founded in 2013 after a number of years of initial organization. The orchestra has been founded on the principles of community, tolerance, diversity, and musical excellence. We strive to bring musical storytelling back to classical music and enable all players to reach musical heights that they have never reached before. As part of our mission the orchestra strives to aid every musician in this musical and artistic goal.
We do this with a cheerful spirit and joy of our art, in what we are accomplishing and what we hope to accomplish both for ourselves and for the community. Symphony 47 aims to serve the community in its outreach and to bring a deep understanding of high musical art that many would not otherwise have the opportunity to experience.
WE ARE INCREASING THE NUMBER OF STRINGS IN OUR ORCHESTRA
If you play violin, viola, cello, or bass, would you like to play challenging music in a friendly family atmosphere? Then Symphony 47, under the baton of Maestra Eimear Noone, is the group for you! Just come on down to 817 Vine St., in Hollywood on Mondays 11 a.m. - 1 p.m., with your instrument, report to Dr. Foy our Symphony Liaison, then go to your appropriate section. Your section leader will introduce him/herself and then show you what the repertoire is for the day. Please email info@bravo-la.com or call 818-892-8737 for Dr. Janice Foy, for more information to get things going. We look forward to making great music together with you! We need 11 more first violins, 9 more second violins, 10 more violas, 7 more cellos, and 4 more string basses. No audition is required but you must be able to read and play the music.

All other sections for all other instruments are filled and closed.
Currently in the string sections we need:


| | |
| --- | --- |
| Violin 1 | 11 |
| Violin 2 | 9 |
| Violas | 10 |
| Cellos | 7 |
| Basses | 4 |